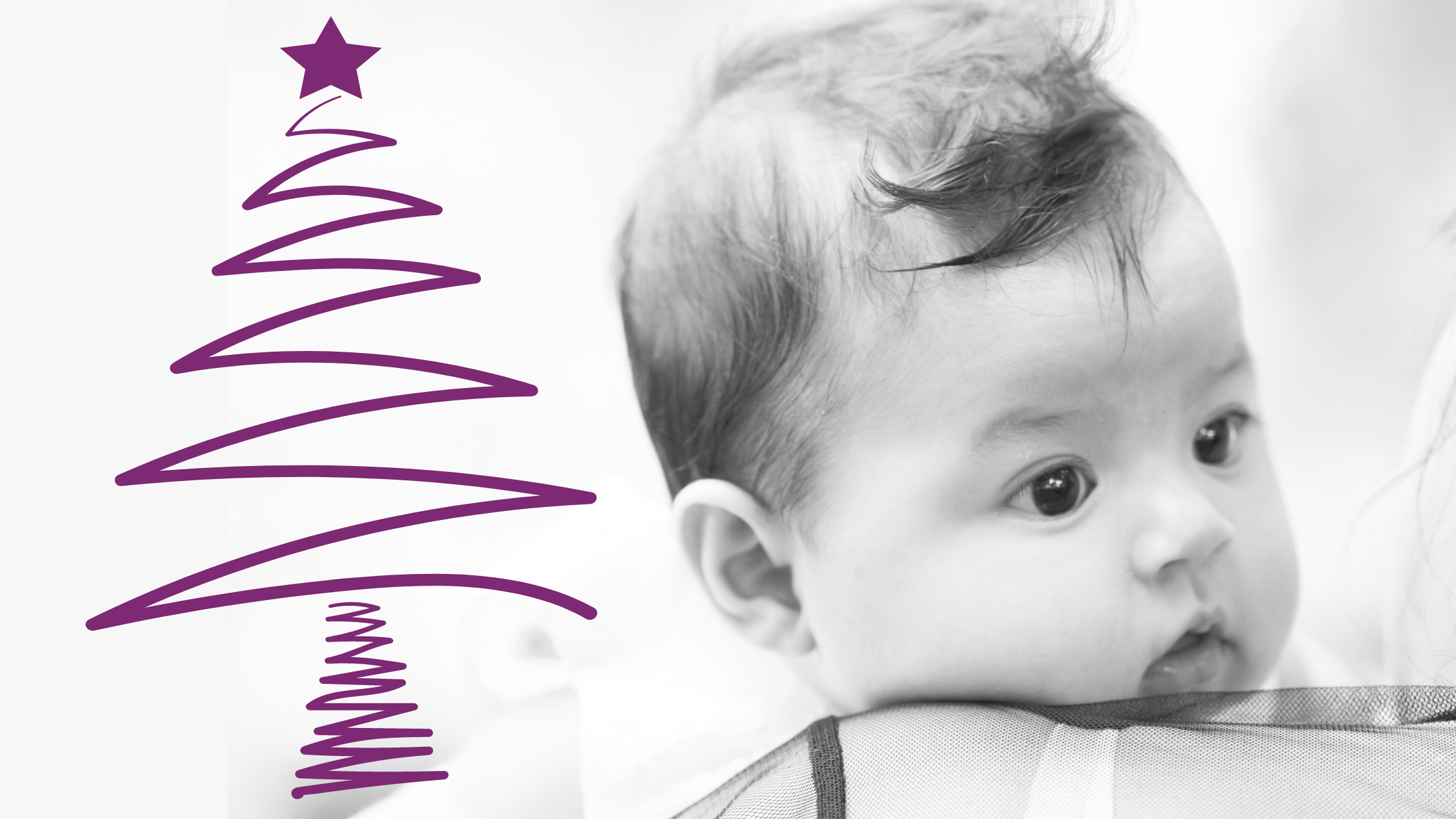 08 Dec

Your Kindness Empowers Women

Dear RWC Partner,

I hope you and your family had a wonderful Thanksgiving. Thank you for being a hero for preborn babies and helping to create a life-affirming culture in our community. Your prayers and gifts allow us to meet the abortion-vulnerable woman in her time of need and by God's grace, the life of her preborn baby is saved.  

Your kindness over the years has empowered thousands of women to choose life.  Not one woman, in 34 years, has ever told us that she regretted having her baby.  NOT ONE!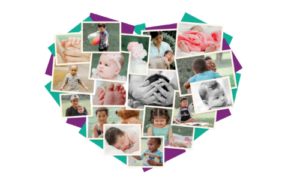 Instead, we receive messages like these: 
"I had a friend refer me to this clinic back in 2017 when I first found out I was pregnant, I was a first time mom and didn't know what to expect. My experience at RWC was just amazing til this day. They were great and so caring, even my husband went with me and he was pleased with the experience. Now in 2020, when I least expected with all the madness going on in the world, they followed up with me after some time and asked how my son and I were, and I could not thank them enough for everything they have done for me. The most kind hearted and caring I have ever experienced in my life. God bless the whole team and continue making a difference in not only women's life but the whole family/partner."  Jessica 

"I would definitely recommend RWC if you are feeling confused about what to do with an unplanned pregnancy and specially if you don't want anyone to know until you have made your decision. RWC HELPED me so much, the staff was caring and they never judged me in any way, they gave me all my options never pushed me in any way to make a decision. Instead they made sure to give me all the information I needed to make the right decision for me and my baby. Amy was the best I remember she offered if I wanted to have a sonogram (By the way all the services they provide are FREE of charge to moms…. God bless them). I of Couse said yes and it was that moment during the sonogram that I knew I had come to the right place for support. The staff from the center are all very friendly and follow up with you during the pregnancy to see how you are doing. My lil one is now 23 months and I can't imagine my life without him. I thank God for guiding me to the right place I know what it feels like to be confused, depressed even mad at yourself in a way for not knowing what to do. RWC is the place to go for support. Thank you so much RWC for being part of my Family. Love you guys!"  Lorena