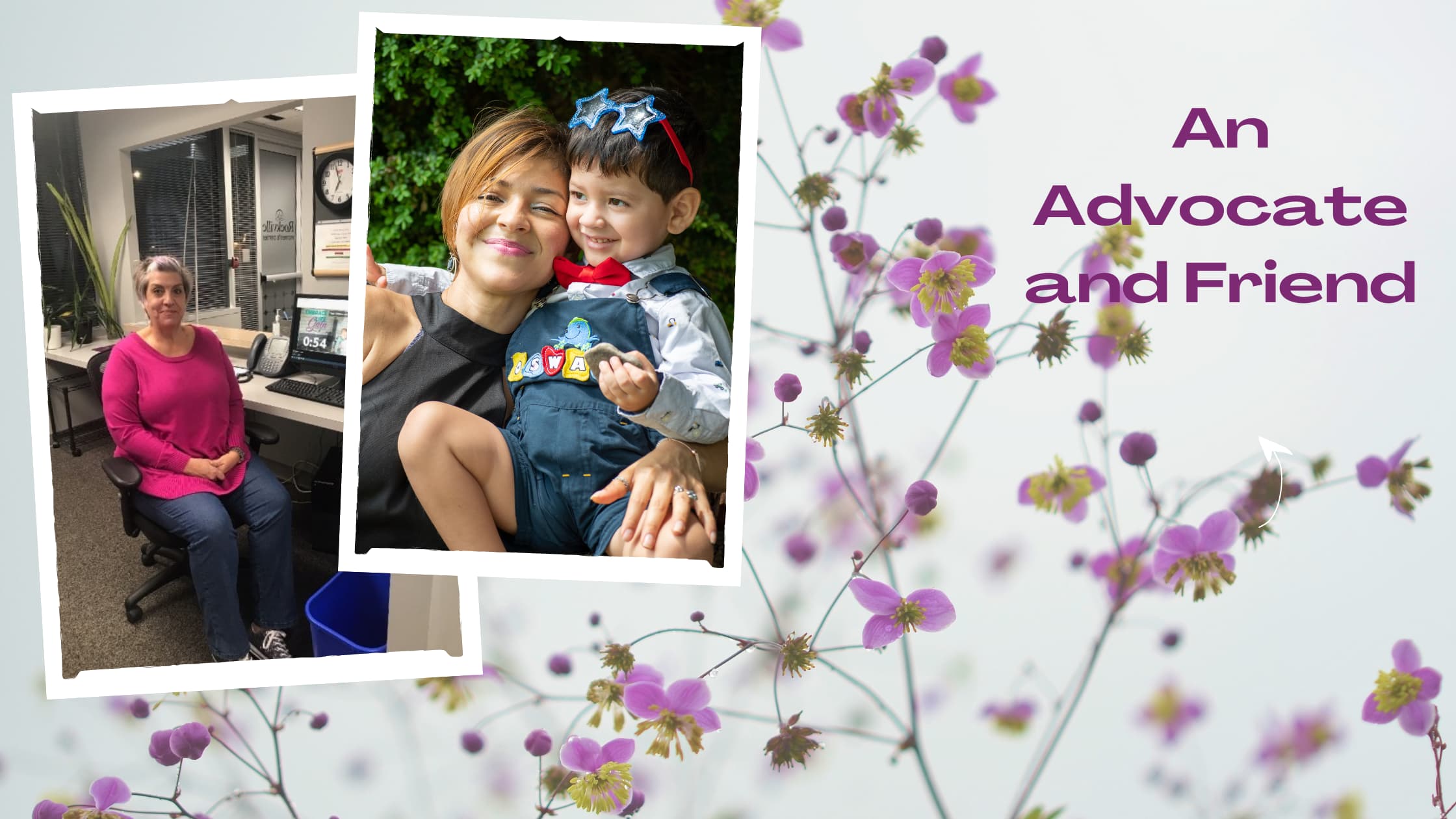 15 Dec

An Advocate and Friend
Jessie's Story
Her Christian values left her ashamed of her pregnancy out of wedlock.  She knew that her family would not support a pregnancy at this time in her life, yet she also knew that they would not support an abortion.  Jessie was in distress about her unexpected pregnancy.  She felt lost because her mother had passed away just one month prior, and she felt depressed, confused and scared to have a baby at this time in her life. Her boyfriend of two years supported her emotionally and offered his support if she decided to have the baby, but her sister was pressuring her to terminate the pregnancy.  Jessie was not sure what to do, but she knew she was not ready to be a mother.  
Jessie's time with the Advocate went well.  She was open to a spiritual conversation and prayers, specifically prayers for protection and guidance to make the right decision.  She agreed to have a sonogram in order to confirm her due date and check for viability. 
She was greeted by the Sonographer as she entered the ultrasound room.  Jessie was expressionless and it appeared as if she was only concerned about knowing her dates to move on.  However, as she laid on the table watching the TV monitor, she asked questions about her due date and the size of her baby.  She suddenly appeared interested and asked more questions about the heart rate also.  By the end of the process, Jessie gladly accepted ultrasound pictures with the hope of sharing them with her family at an appropriate time.  She agreed to return for another sonogram stating that she needed time to discuss and process all of the information before making her final decision. 
Jessie returned for her second appointment two weeks later and mentioned that she was able to use the information to discuss the situation with her family.  She informed the Advocate that her family was willing to support whatever decision she made.  She was excited as she told the Advocate and Sonographer that she had decided to have her baby, and had already scheduled her first prenatal care appointment. 
Before leaving the office, Jessie asked the Advocate and Sonographer to pray over her for God's protection and for comfort following the loss of her mother.  She thanked them for the prayers and was happy that the intervention at the abortion clinic had led her to RWC.  Jessie give birth to a baby girl on June 9, 2020.
Thank you for helping to change lives through the ministry at RWC. If you're not a monthly giver, will you please consider becoming one today? Your monthly gift of $10, $25, $50 or any amount, will have a huge impact in creating a life-affirming culture in our community. 
May the Lord bless you and keep you safe and healthy. Merry Christmas to you and your family from all of us at RWC.