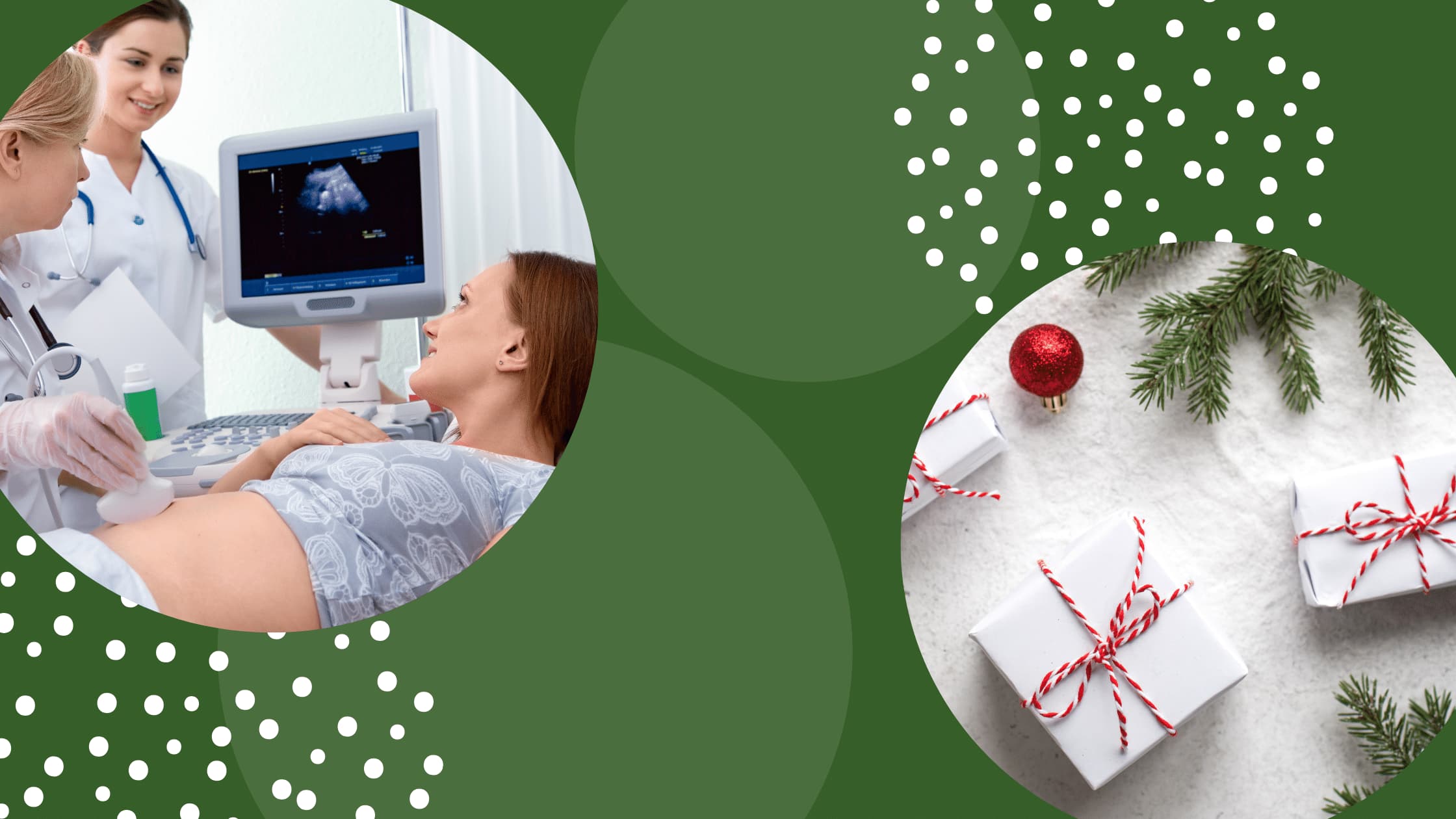 17 Dec

A Vision of Life
Janna's Story
She was confused and very nervous because of her unexpected pregnancy. The father of the baby had not shown much interest in her pregnancy and she was afraid to tell her parents. She felt alone and was scared.
During the appointment, she sat quietly with the Advocate and listened intently without questions. She told the Advocate that she was very nervous but she knew that the best option was to terminate her pregnancy so she wouldn't have to tell her parents.  She also was conflicted because she wanted to finish high school and attend college.  Although she was abortion determined, she accepted the literature on parenting and adoption and was open to hearing about Jesus.
While in the interview with the medical staff, Janna spoke quietly about wanting to abort because she was "too young" to have a baby.  She spoke about being alone and not having a future with the father of the baby.  Janna agreed to have a sonogram and laid on the table staring at the monitor waiting to see how far along she was in the pregnancy. The sonogram showed a viable pregnancy; dating 10 weeks and 4 days. Her face lit up when she saw the heartbeat and she was surprised that she could actually distinguish fetal parts on the image. The sonogram was not what she expected.  She asked for a picture to share with her boyfriend.
After the sonogram, Janna received information about abortion and its side effects. She had no idea about the procedure and was now even more conflicted about her next step. However, this information was an eye-opener.  She stated that she had a lot of thinking to do now that she had seen the image of the baby.
Janna was invited back for a follow-up visit and to our surprise, she came back with two girlfriends.  Her demeanor had changed.  She told us that she was happy because she had a conversation with her mother about her pregnancy and now has support to carry her baby to term. Her boyfriend was also offering support after seeing the sonogram picture. She agreed to another appointment and asked if she could bring her mother and boyfriend to see the baby. We lost contact with Janna after her last appointment. Months later, we received a message that Janna had a baby boy!